Autumn Term Planning 2020-2021
Our topic for the Autumn term is World War II. We will be studying World War II throughout the term in history, and focusing on the Holocaust in RE – looking at the impact that it had on Jewish and other groups of peoples' lives. As part of this we will be taking a trip to The National Holocaust Centre and Museum to explore Holocaust survivor's testimonies. Linked to this, we will be exploring Europe in Geography, focusing on Eastern Europe and we will be designing, creating and testing out bridges as part of our DT. We will also be reading the book Rose Blanche to understand what World War II was like for people living in Germany. In Art, we will be sewing 3D worry monsters, and in Science, we will be focusing on the topic Evolution and exploring how our circulatory systems work and how to keep our bodies healthy. In PSHE, we will be learning about ourselves and celebrating our differences with others and we will be studying the song 'Happy' and exploring some jazz music in Music. Our Computing will start off with exploring online safety, and we will then be looking at coding using the website Purple Mash.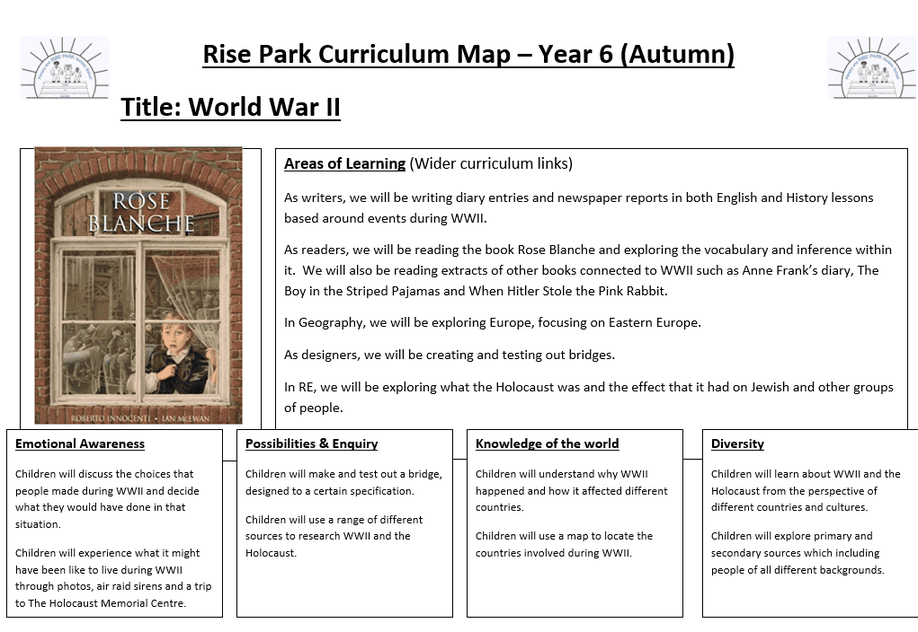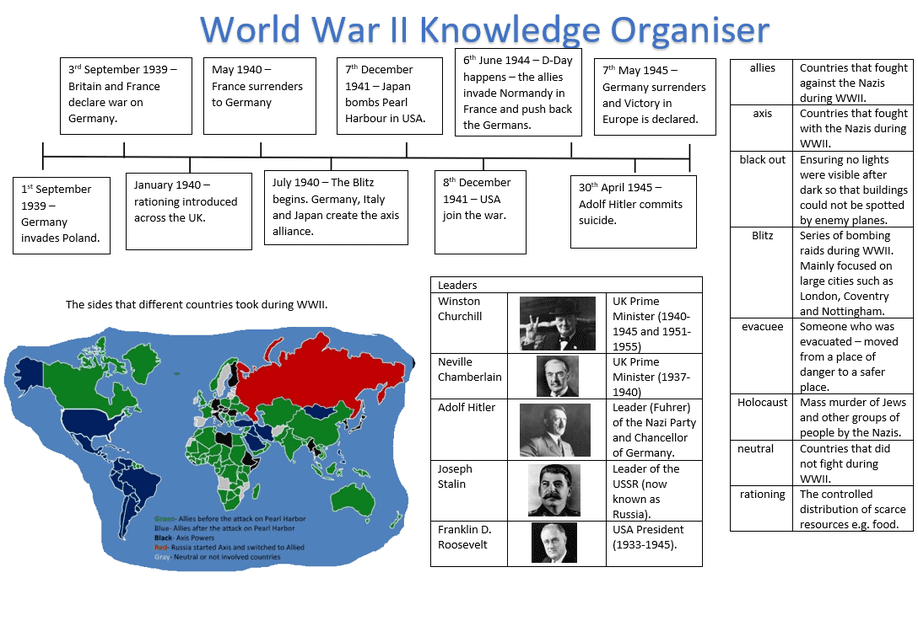 Spring Term Planning 2019/2020
Our theme this half-term is based around the book 'Wonder' by R.J. Palacio. Through this theme, we will be learning to write letters and diary entries, ensuring that we write in the voice of the character and are able to empathise with him. One of the main themes in the book is 'choose kindness.' To explore this theme, we will be critiquing different pieces of art that are based around the theme of kindness, and using these as inspiration to create our own #choosekindness piece of artwork. To link to our theme in DT, we will be using our communication and teamwork skills to make a class marble run, and in RE, we will be learning about how religious scripture affects religious peoples' morals, and how they put their beliefs into action. In Geography, we will learn about North America, including studying the geography of the continent and researching many of the different cities within North America to find out about their human and physical characteristics. This links to the theme as the book Wonder is set in North America.