Autumn Term Planning 2020-2021
For the first term in Year 5, we will be delving into the rainforests of South America…
Our focus novel will be "The Explorer": an adventure story following the lives of four children stranded in the Amazon rainforest. In our writing, we will discuss the impact of deforestation, develop an alternative chapter for the book and we will also describe a setting through our use of figurative language.
In Geography, we will plan a journey from the United Kingdom to Costa Rica, analyse the water cycle within a rainforest setting  and we will learn in greater detail about the different layers of the rainforest.
In Art, we will develop a range of watercolour techniques in order to create our final painting: a watercolour pattern of different leaves found within the rainforest.
In D&T,  we will design and make our own cushion cover taking inspiration from aspects of the rainforest through the use of batik printing.
This term, our PE session will be on a Wednesday: this means that your child will need to wear their kit to school every Wednesday.
We will only be swapping books once a week from now on. Our book swap day in Year 5 will be on a Friday, so please make sure that your child brings their borrowed reading book in on this day so that they do not miss their opportunity to select a wonderful new book.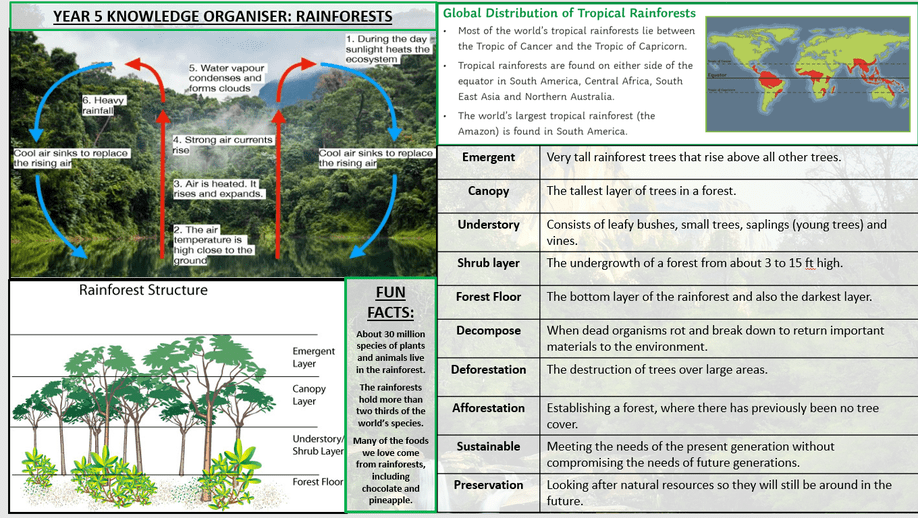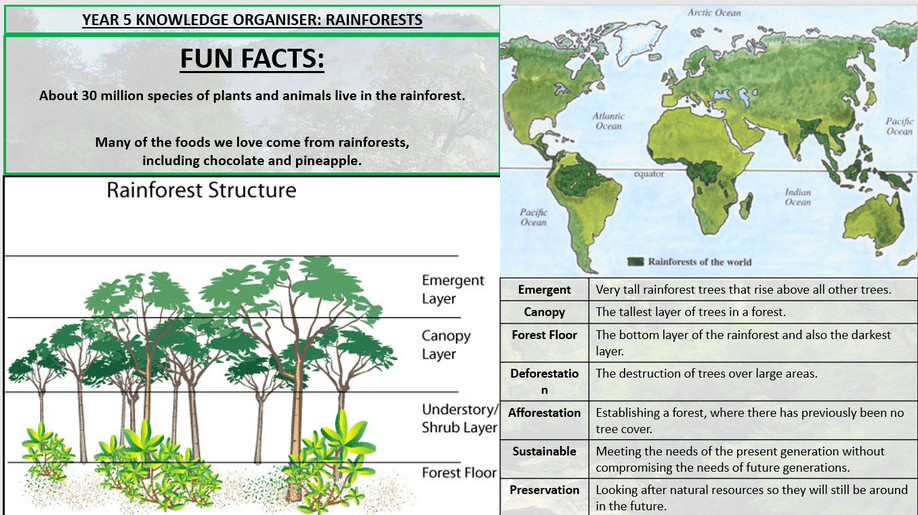 Spring Term Planning 2019/2020
How do we know? What does historical evidence reveal about Anglo Saxon life? We look forward to learning about the Anglo Saxon invasion and life in those times through the exploration of a range of primary and secondary sources, particularly as we search for clues while looking at some real Anglo Saxon artefacts. We will also look closely at how this period fits on the historical timeline and compare it to other historical periods that we have studied. We will also be holding an Anglo Saxon day in school this term, which will enhance and bring our topic alive! Our class book, Beowulf by Michael Morpurgo, will keep us entertained with tales of Anglo Saxon and Viking feuds. As many Anglo Saxons converted to Christianity when they arrived in Britain, we will link this topic with our RE, where we will look at spiritual expression and describe the impact of religious music on those who sing and play it.