Autumn Term Planning 2020-2021
We are so excited to be back at school.  At the beginning of the Term we will be getting to know each other again.
Here are a couple of key pieces of information you need to know in light of Covid-19:
We will change our reading books every Wednesday, you will not be allowed to change it on any other day
PE will be on every Friday and you will need to come to school wearing your full PE kit, we will not be changing out of it after the lesson
Our first topic is all about Antarctica (the South Pole), we will be learning about the life and expedition of Ernest Shackleton.  We will also be learning about maps and how to read and draw them as well as following the 8 points of the compass.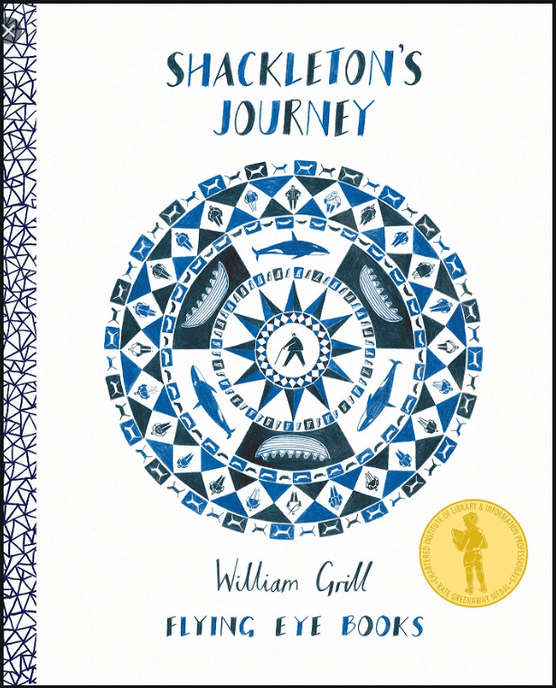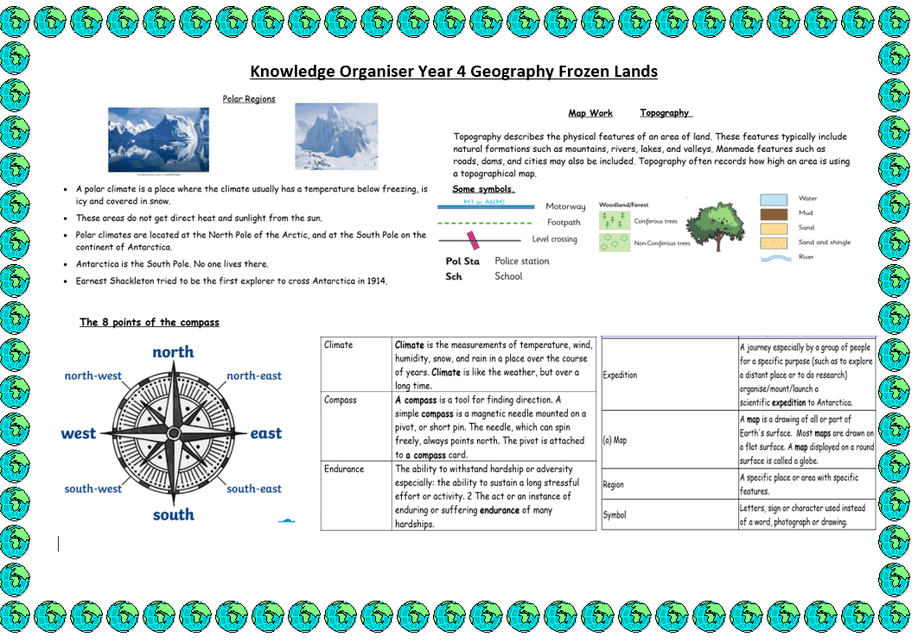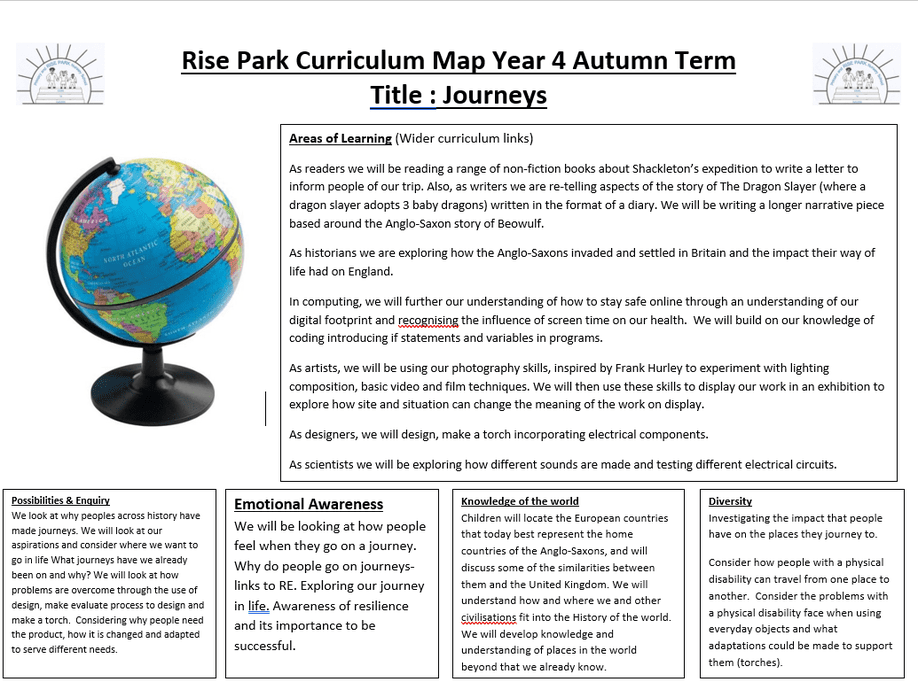 Spring Term Planning 2019/2020