Summer Term 1 Planning 2020-2021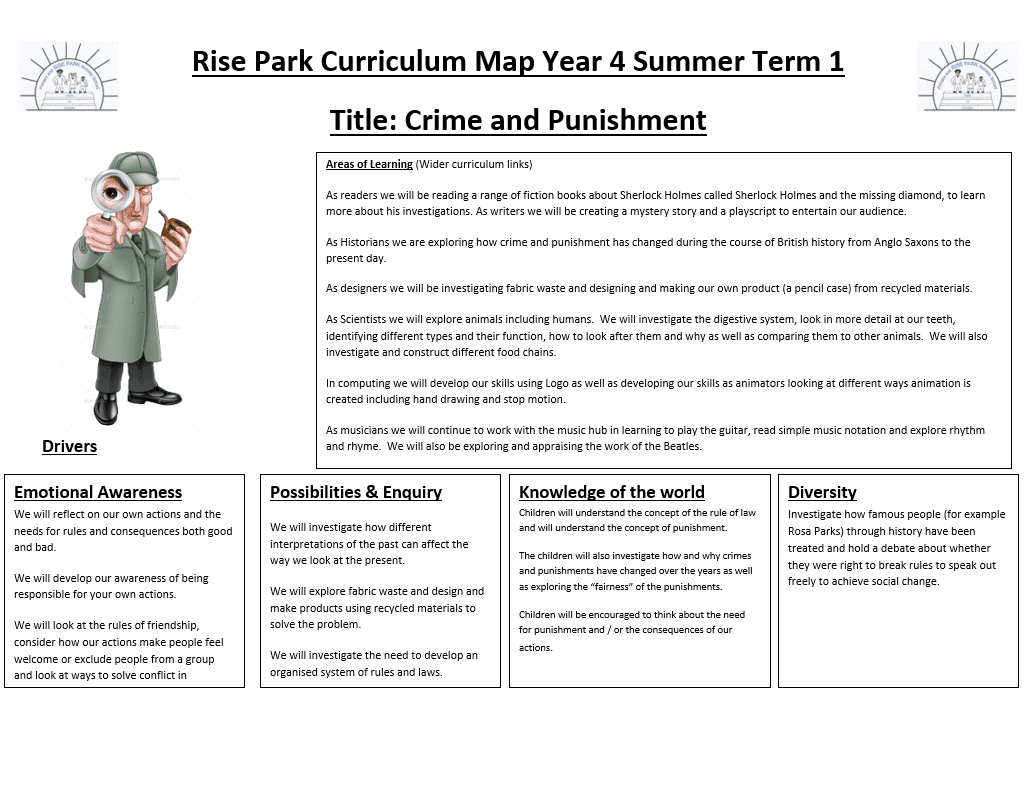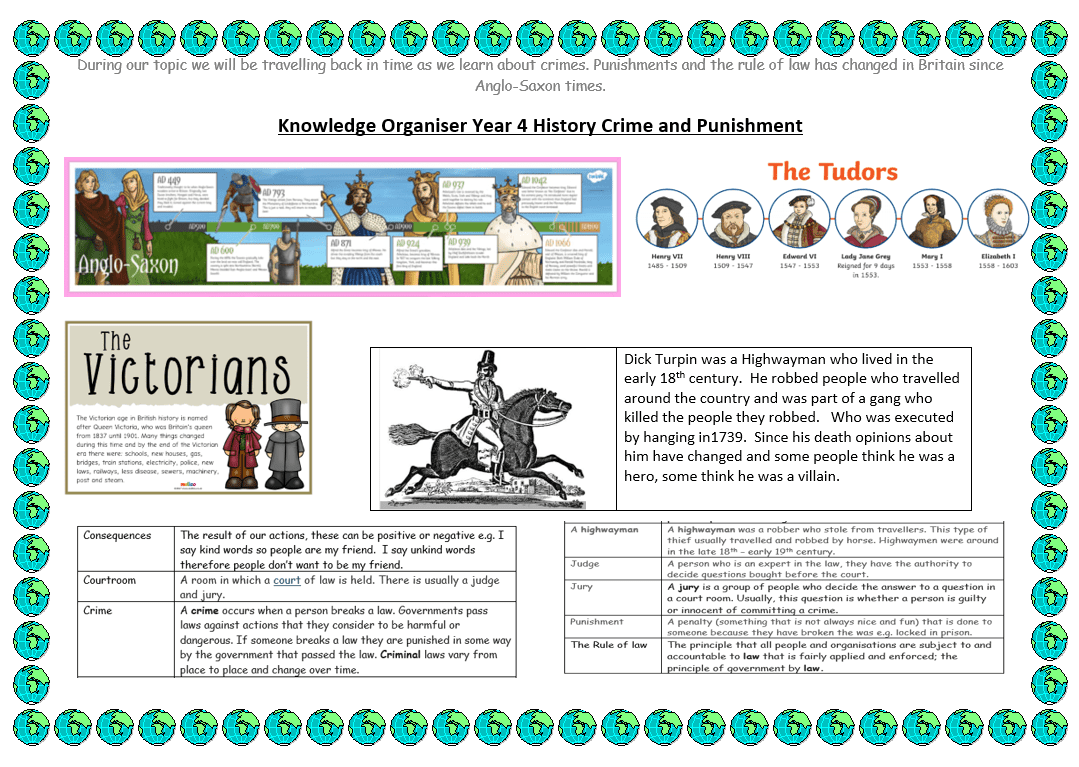 Spring Term 2 Planning 2020-2021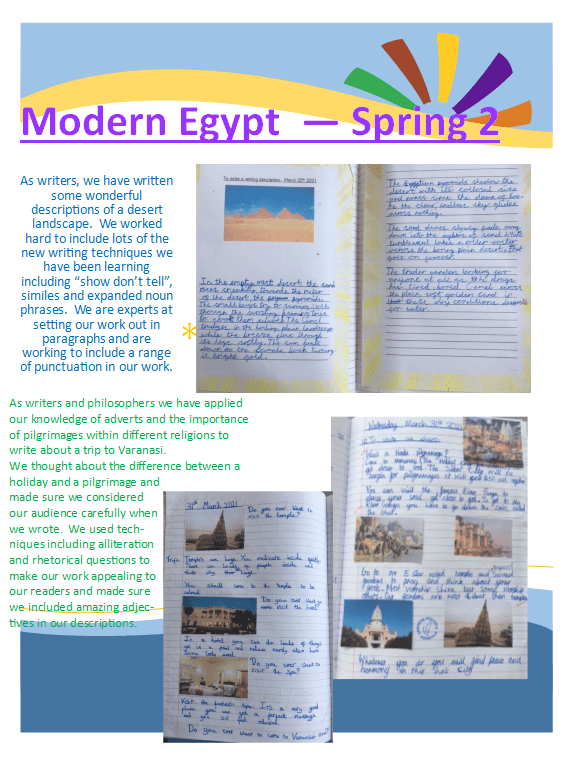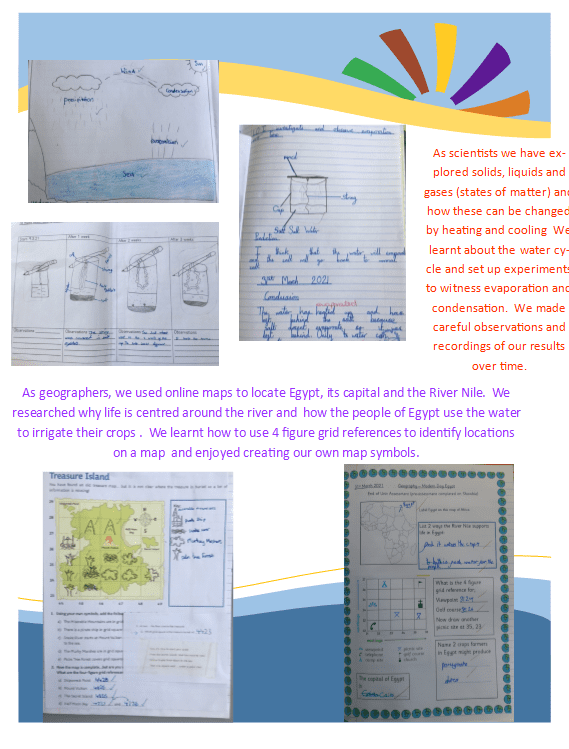 Our theme for this half term is based around the topic of Modern Day Egypt.  Through this theme, we will read stories based in Egypt and look at films and images of Egypt to develop our descriptive writing skills.  We will also explore different forms of poetry to express our opinions and write our own.  In geography we will use maps and aerial photographs to explore what Egypt is like and compare it to where we live.  We will investigate the importance of the River Nile to life in Egypt. In RE we will be continue to look at special journeys that we and others make with references to pilgrimage with a study of Lourdes.  In PSHE we will be thinking about keeping our body and minds fit and healthy.  In science we will continue studying states of matter through the water cycle and observing the processes of evaporation and condensing.  In ICT we look at how we can use technology to write for difference purposes linked to our topic as well as how to stay safe online. As designers we will begin to design and make a product from recycled waterproof material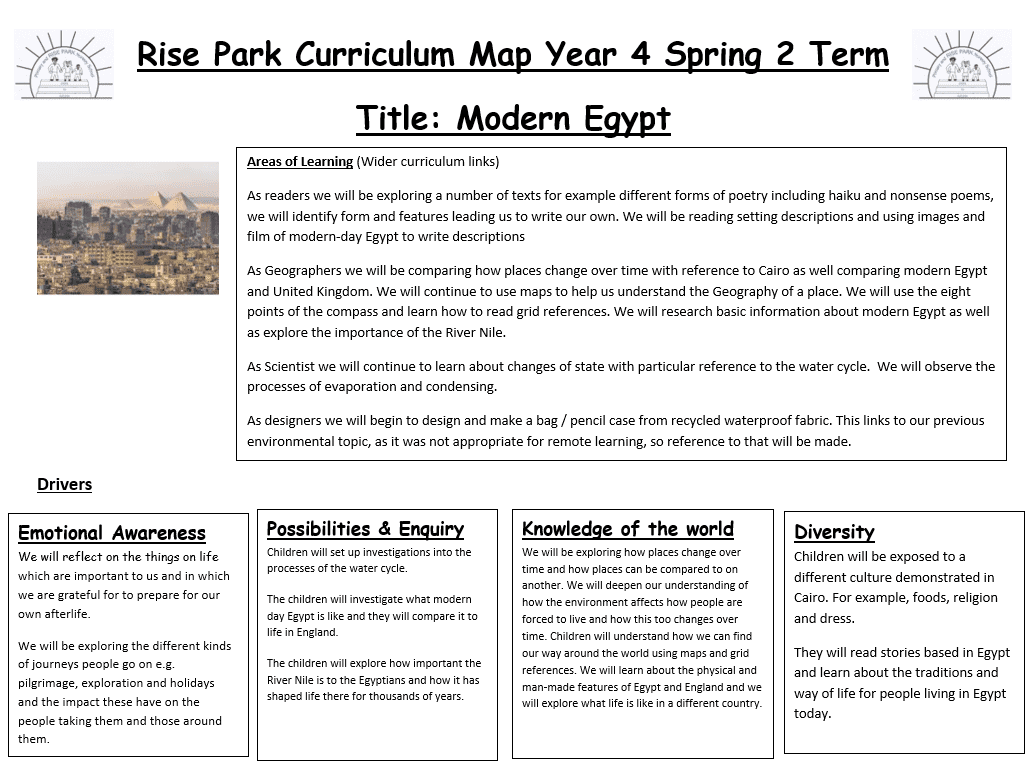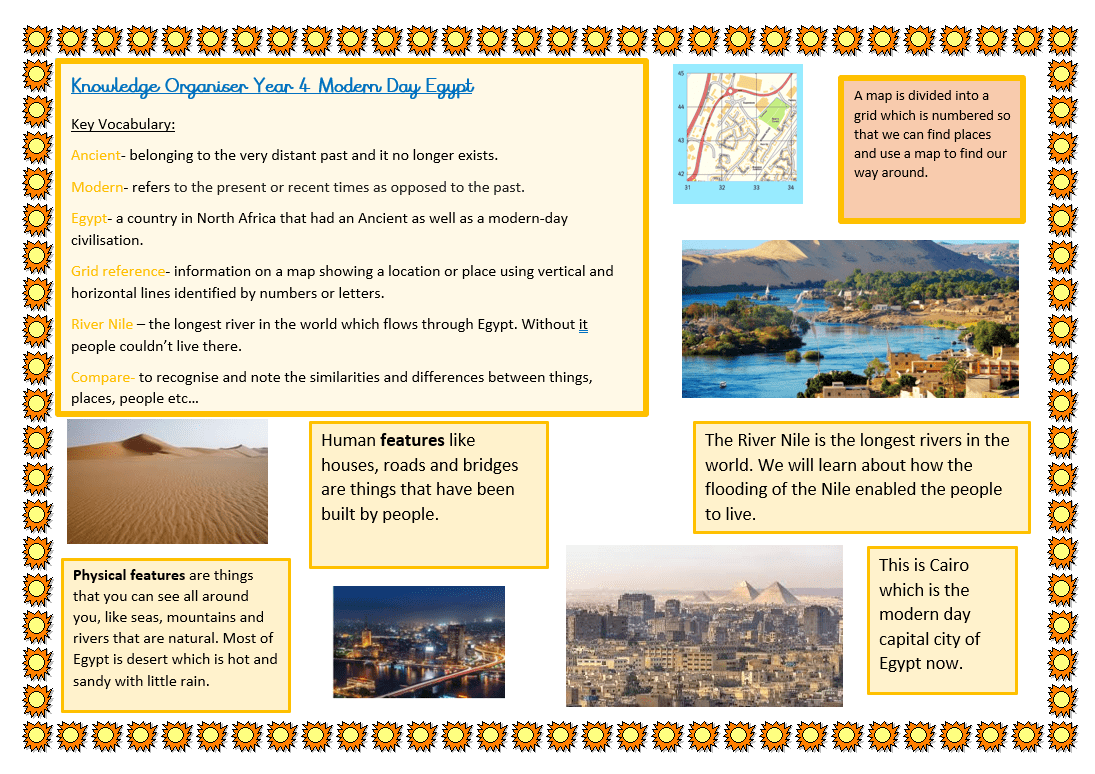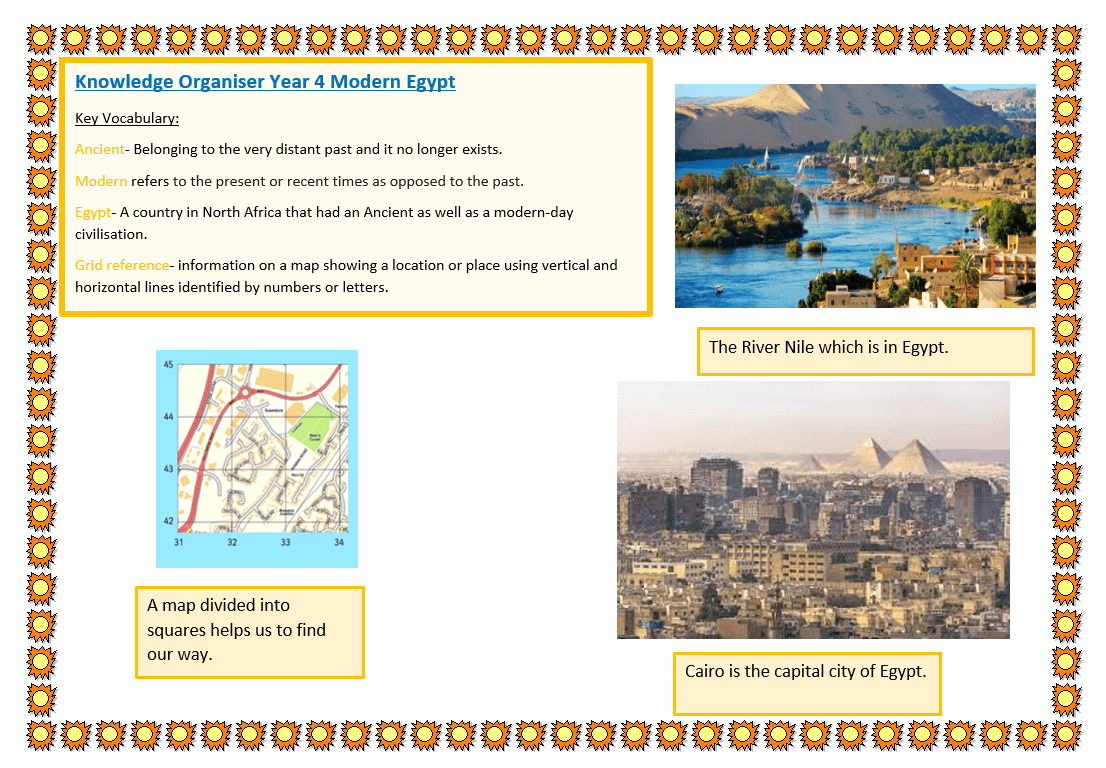 Spring Term 1 Planning 2020-2021
Our theme for this half term is based around the topic of Our Environment.  Through this theme, we will read the story Greta and the Giants and write persuasive texts such as adverts and letters linked to improving our environment.  We will explore how people have different views on the issues of climate change and deforestation.  In RE we will be looking at special journeys that we and others make in our lives and why.  In PSHE we will be thinking about dreams and goals.  In science we will be studying states of matter through identifying solids, liquids and gases and what happens to them when they are heated and cooled.  In geography, we will look at our local environment, as well as the difference in towns, cities and villages.  We will continue to use maps and the 8 points of the compass. In art we will look at the impact street art has on the environment, as well as exploring colour and designing our own Throwies.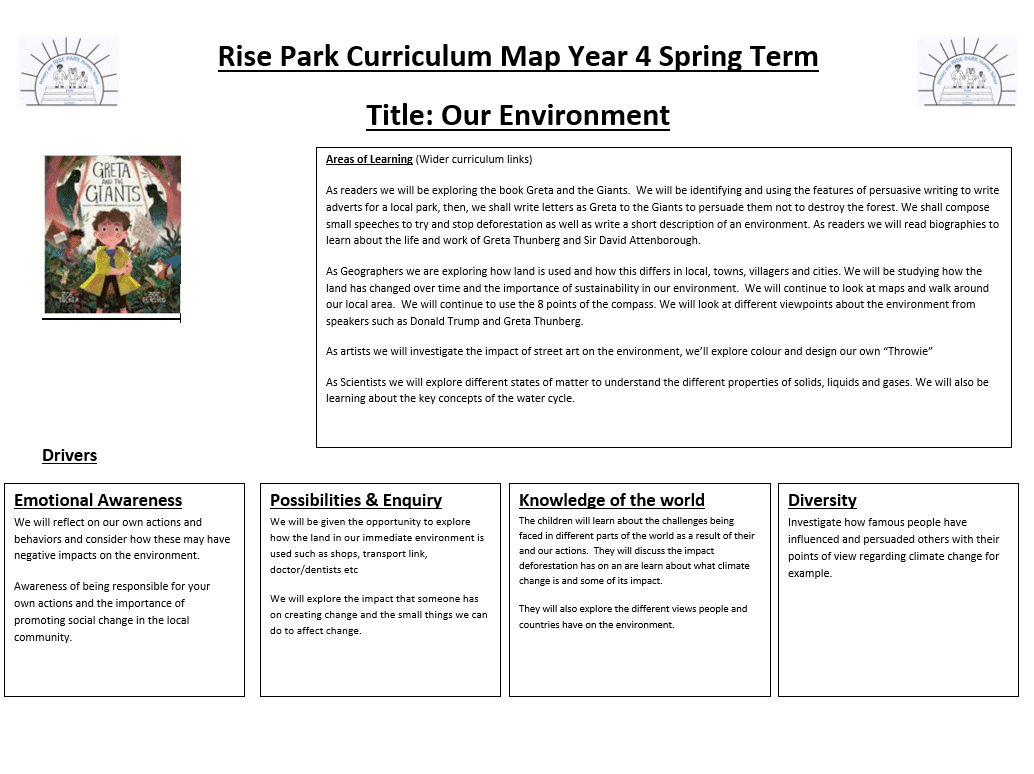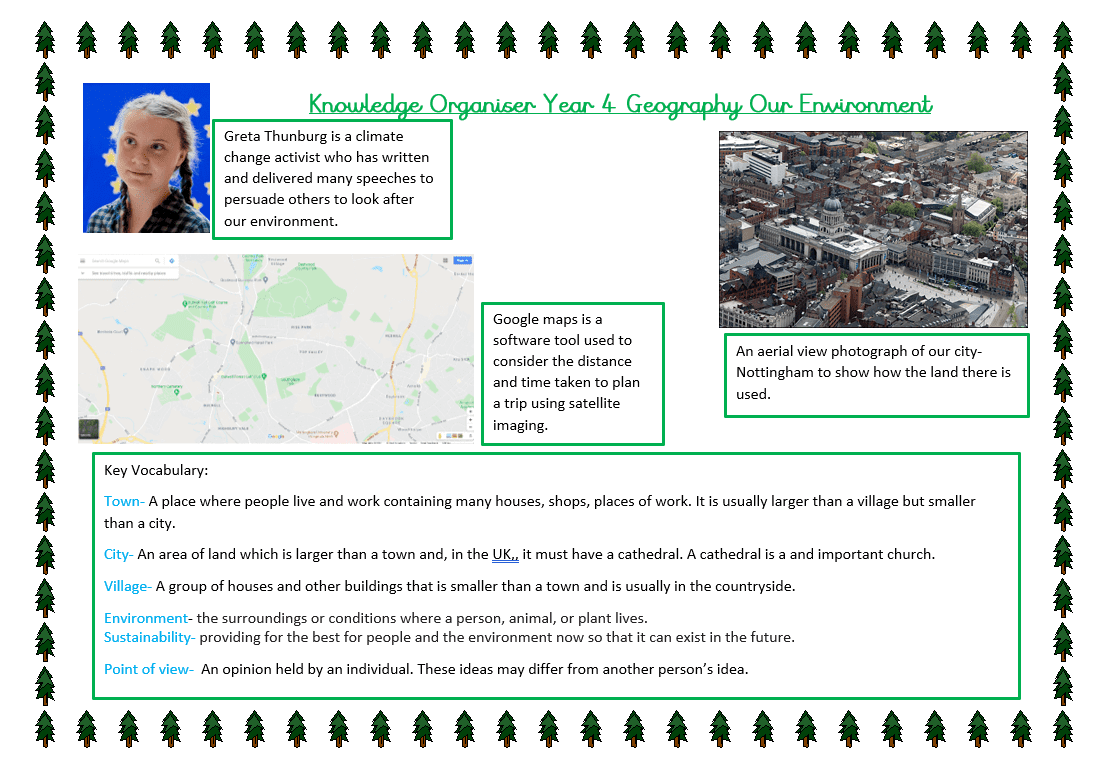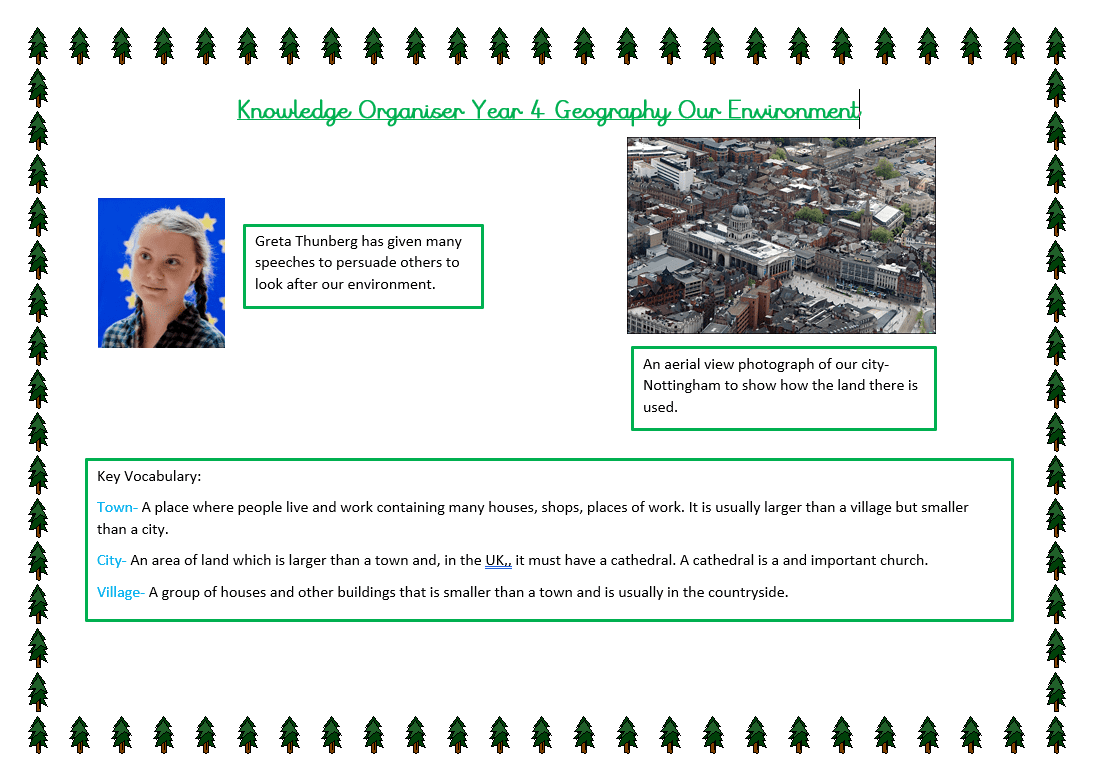 Autumn Term Planning 2020-2021
We are so excited to be back at school.  At the beginning of the Term we will be getting to know each other again.
Here are a couple of key pieces of information you need to know in light of Covid-19:
We will change our reading books every Wednesday, you will not be allowed to change it on any other day
PE will be on every Friday and you will need to come to school wearing your full PE kit, we will not be changing out of it after the lesson
Our first topic is all about Antarctica (the South Pole), we will be learning about the life and expedition of Ernest Shackleton.  We will also be learning about maps and how to read and draw them as well as following the 8 points of the compass.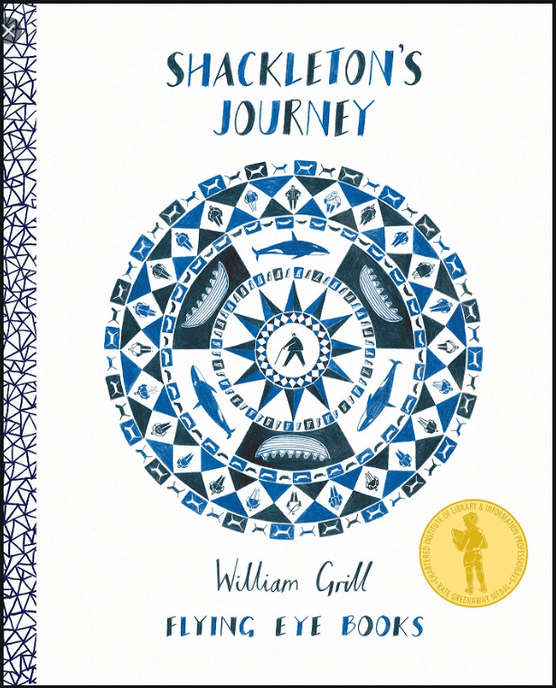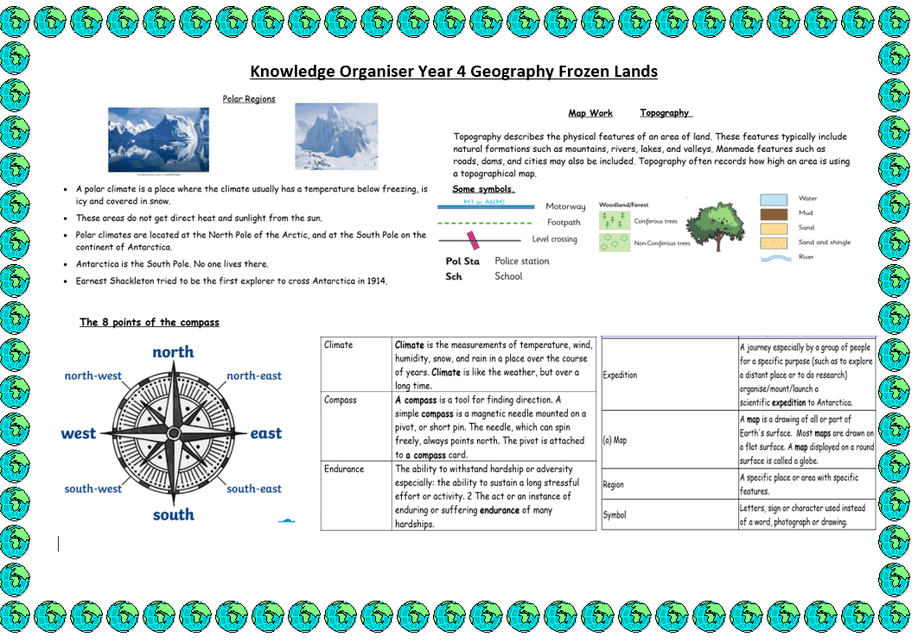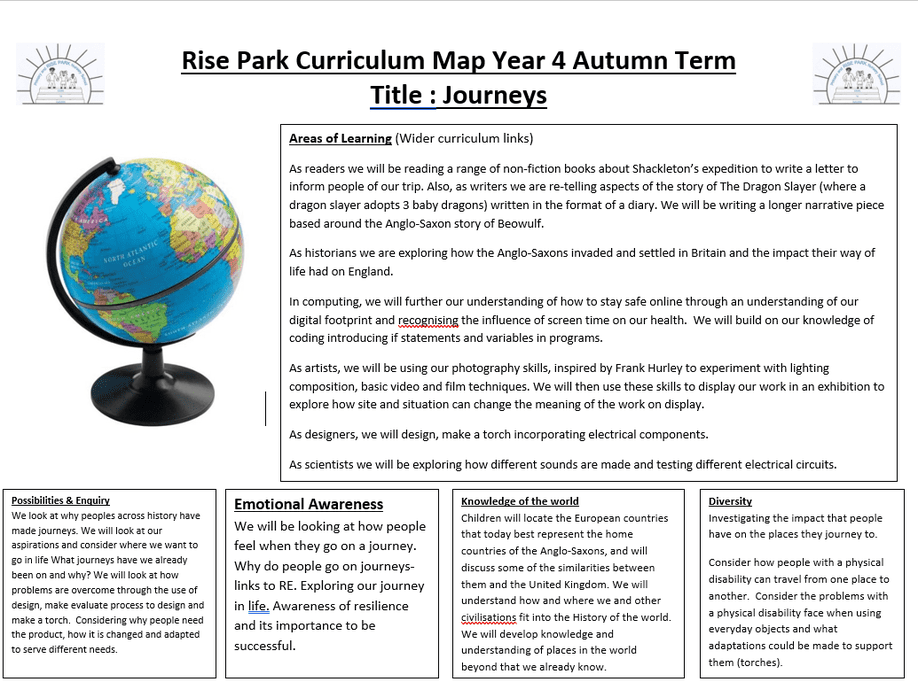 Spring Term Planning 2019/2020